Mia Jonathan Nielson
12.01.2023
This rug fascinated me! I am lucky to have purchased this piece. It's the perfect shape and size for my space and looks great! Definitely, a piece I will hold onto for a long time!!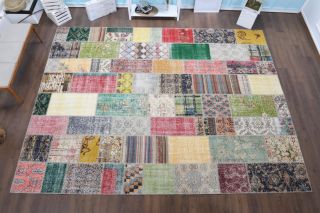 Vintage Patchwork Oversized Area Rug
It is very nice to see such a wide range of products and services provided for carpets. I bought two pieces without hesitation. The order arrived in five days. The carpets are of very good quality and are clean. Necessary repairs were made. Thanks, Rugser.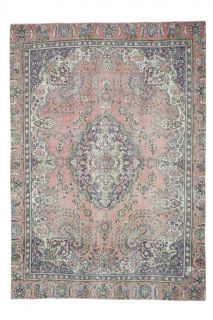 Vintage Large Area Rug
Such a rich shop about carpets made me happy. especially this patchwork, which is brought together from precious old carpets, is incredibly beautiful. Both the antique and the new bait are nice and the harmony with the living room was very nice. I recommend.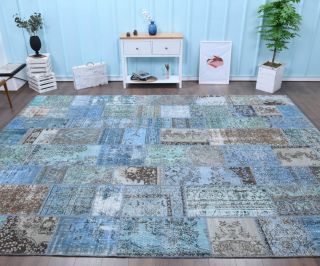 Vintage Patchwork Blue Oversized Area Rug
BRENDA ANDERSON
26.12.2022
It was difficult to choose between so many different types of carpets. But with your help, I must say that I bought the perfect carpet for my living room. looks very authentic. The atmosphere of the hall has changed. Thanks, I would definitely recommend it.
Persian Vintage Oversized Area Rug
Briana Burberry
20.12.2022
I had some concerns while ordering the carpet. But the seller offers a money-back guarantee. The carpet arrived in Nebraska in five days. The carpet is very nice and useful. thanks.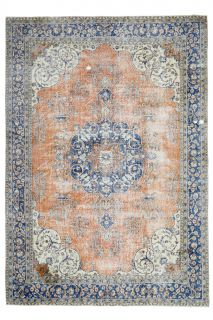 Vintage Oversized Area Rug
MOLLY WILLFREY
25.11.2022
We couldn't be more pleased with this rug! It's perfect in our space and Rugser was very easy to work with. Quick response and solucional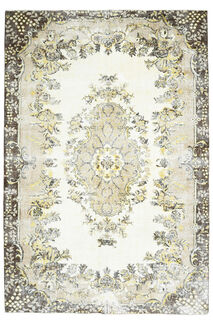 Handmade Vintage Turkish Rug
MOLLY WILLFREY
25.11.2022
We love our rug! It came very quickly and is in great condition! Plus they included a beautiful pillow cover for free :) Thanks Rugser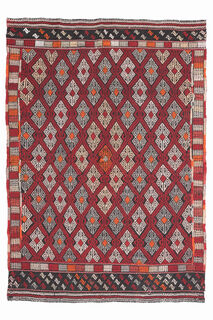 Handmade Vintage Area Rug
Antique Turkish Runner Rug
This is the second carpet I am buying from this shop and I absolutely love them both. High-quality product, great service, and quick delivery. Should I need another carpet, I would definitely be coming back! Thank you, Rugser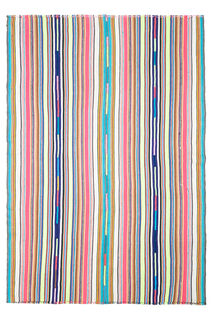 Turkish Vintage Area Rug
This is the most beautiful and well-made carpet for the most affordable price! Excellent service and shipped very quickly. I give this shop the highest recommendation. Thank you!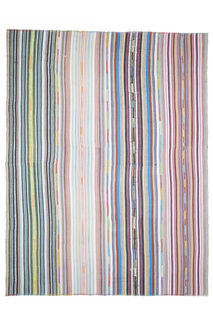 Vintage Oversized Area Kilim Rug