Style For Every Space
Whether you love a traditional look or a more modern feel, get ready for some serious style inspiration. Rugser offers rugs and runners in a broad selection of styles, colors, and materials to suit every space.
Custom Designs
We serve custom design rugs to create the perfect flatweave, patchwork, and hand-knotted rugs to fit our clients' requirements. We work with skilled designers on your custom and wholesale orders. Tell us your dream rug and Let us Happen It!!
Cozy Value
By selling directly to our customers, Rugser is able to offer beautifully designed and excellently manufactured rugs at a much lower cost than other retailers.
Live Your Most Stylish Life
Rugser is more than a rug store—we help you create art for your floor. Our goal is to creatively inspire the designer in you and transform your average rooms into "WOW" spaces.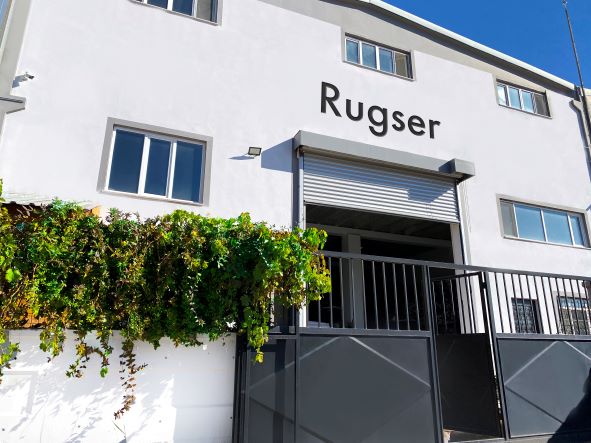 As Rugser Team, we do not want to be just a rug store. Our mission is helping you to create art for your floor. And we've let our imaginations run wild. Our unique adoption is to find styles that will be 'in' for a while and find ones that will be 'in' in the future. We try to culminate our knowledge of interior design with a precise observation of the world of vintages and styles to stay ahead of the game. On the other hand, we'd have to mention is our delivery service. We can promise expedited and precise delivery, which is also free, with a great after-sales service including answering FAQs such as maintenance and technical queries. Our strength is the ability to source experienced suppliers who are aware of the demands of the global market and have expertise in producing vintage rugs of the highest quality.
What We Believe!
Vintage Rugs for Affordable Prices
We believe that buying a vintage rug should be smooth and affordable and we know that our customers want to reach the real pure wool rugs swiftly. Machine product rugs are cheaply and quickly made on power looms controlled by new technologies. Against this, all of our rugs are handmade with traditional techniques, natural wool, and perfectly woven.
WE'RE HERE TO HELP!
Check Out Our Rug Size Guide
Read More